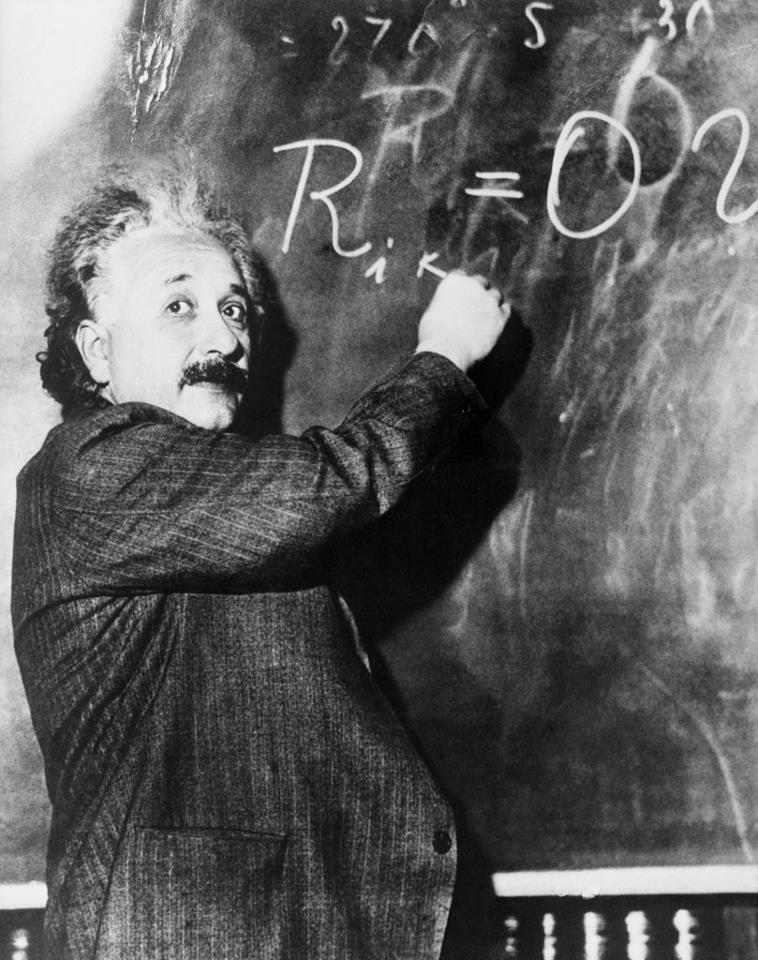 Grace: In honor of my relationship to the Mystical Traveler and the blessings I have received through the teachings of MSIA, I wanted to write a novel that expressed the forty-six years of what I knew of God, the Mystical Travelers and the invisible. I wrote to John-Roger in 2012 requesting the inner guidance to write a novel based on Al
Albert Einstein's journey to discovering his theory of time and light with the premise: what if Einstein had assistance from the Mystical Travelers to discover his theory of time and light. It was in Israel 2014 while traveling with J-R and our MSIA group that the story began to come to me.
I have always thought of Einstein as a fascinating person. In reading about him, I discovered Einstein was a spiritual person whose father gave him a compass that sent him on his scientific journey. Since he was on a quest to understand the universe, I wondered, what if he was a modern mystic in his time? Moreover, what if he had assistance from spiritual beings to understand the universe?
Through physics, he found his answers. Our book of fiction follows his biographical history from age six to twenty-six and adds a new level of mystical spirituality — that he had help from mystical beings who assisted him in his hero's journey and his miracle theory. Einstein believed that we have to go beyond what we can see and measure in the physical world. Our book, "Einstein's Compass" goes beyond what we know and adds a possible fictional explanation for how he came up with his miracle theory and changed the world.
In 2014, I began to write the first chapters of "Einstein's Compass, a Novel of What If?" Through email and social media, I shared my rough draft chapters with friends. Laren Bright — a book specialist who has been a friend for many years and lived in Los Angeles — would reply to my chapters with how he loved the story's premise and offered ideas of how to phrase a sentence or two. I live in Lubbock, Texas and found Laren's emails little treasures. Our emails went back and forth for about two months when I asked Laren if he would like to join me in writing "Einstein's Compass." He said yes. Therefore, began our four-year relationship of co-authoring.
Laren: Sometime in 2014, my friend Grace Allison contacted me about editing a fiction book she was working on. I have known Grace since the early 1970s and over recent years did some work for her on her self-help/self-awareness books. While my focus lately had been on promotional writing for authors, because of my long-term relationship with Grace, I decided to give it a shot.
After working on a few chapters for her, I realized that I was adding more content than an editor normally would. And I was very impressed with her ideas and where it looked like the story was going. So I suggested that what we were doing was co-writing, and Grace agreed.
I am by nature a collaborative writer. When I was writing television animation scripts on staff at Hanna-Barbera and Warner Brothers Animation, it was common for writers to work together. However, working with Grace was unique.
I quickly saw that we each brought particular strengths to the process that complemented each other very well. Grace was amazingly creative with ideas for the story and was wonderful with researching both the historical material of the times Albert Einstein was growing up and also the information on Atlantis — which came from some very interesting sources. For my part, having written close to a hundred stories for television, maybe more, I had a pretty good sense of storytelling and structure and my work writing promotional materials gave me a solid foundation in the craft of writing and using language. I really enjoy going over and over and over something to make sure the language works well.
Our process, which developed pretty organically and without much discussion among us, was for Grace to write a draft of a chapter and then send it to me. My job was to craft the language and refine or develop the story. I also was on the lookout for inconsistencies in the story and problems with the logic of how things worked. Then I would send it back to Grace for her review. Once we got the whole thing completed, we assembled the individual chapters into a manuscript and it was my job to go through the entire manuscript to smooth out any rough edges and hopefully spot anything that was off track. Then Grace gave it her final review.
The only time we hit a conflict between us was at the end. I find when I write, the story reveals itself in a sort of organic way. When we got to the final confrontation between Albert and Raka, I saw it playing out in a particular way. Grace saw it differently. What ensued was a series of emails exploring how this might be resolved, and, to my surprise, we found a solution that not only satisfied both of us but also did not require any major revising of the earlier chapters to set it up.
One thing that made our collaboration on this book particularly powerful is that our foundation of meditation and spiritual studies was highly aligned. As a result, the metaphysical/spiritual principles underpinning the story were largely real for us, and we would find ourselves naturally describing the same phenomena. This added to the substantial-ness of some of the material we covered that could have otherwise seemed merely fanciful.
I found co-writing with Grace to be smooth and easy. I think we both had the same intention of what we wanted the underlying message of the story to be and that made it easy to cooperate with each other. We also trusted each other to do our very best, so we were always supportive of each other.
I think co-writing this way was as much as an adventure as the story itself.
Click here to download the novel from Amazon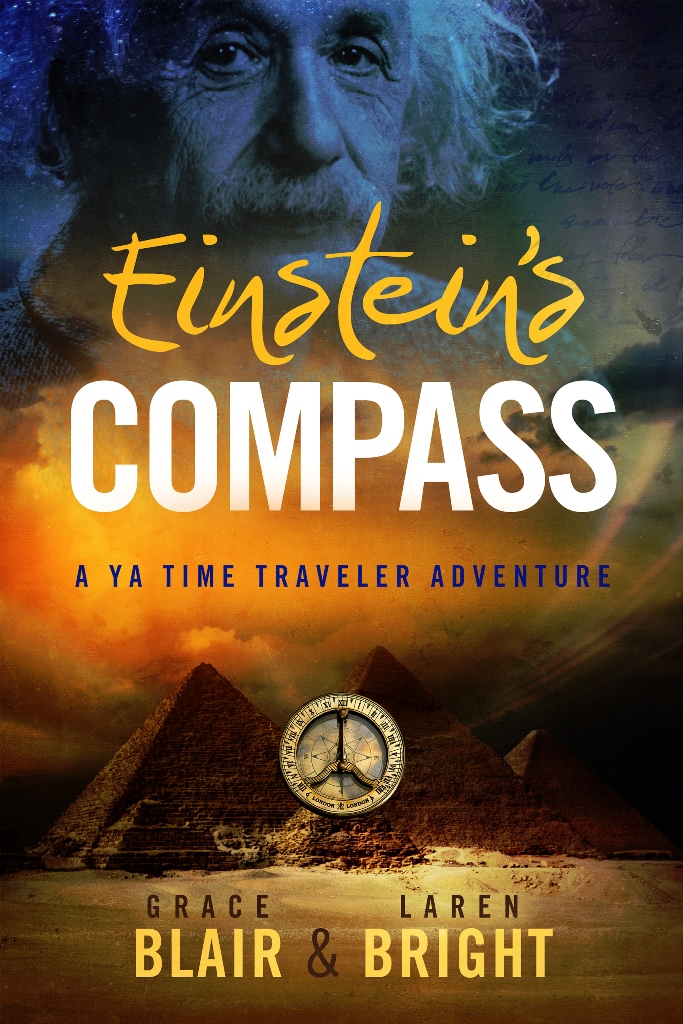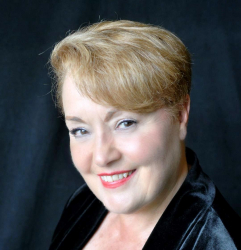 Latest posts by Grace Allison
(see all)