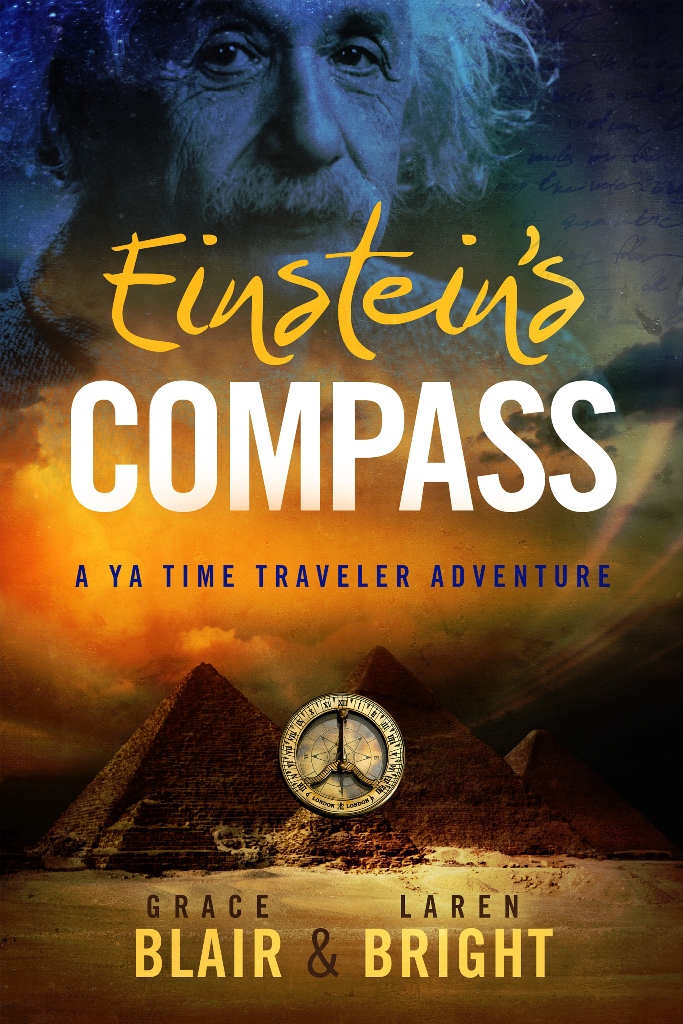 What if …
… Albert Einstein, one of the greatest minds of the 20th century, was actually working with supernatural forces beyond imagination?
… young Einstein, at the age of six, received an ancient compass from pre-history that changed the course of his life and upon which balanced the very destiny of Earth?
… Einstein, a brilliant mathematician, was the reincarnation of a leading priest-scientist who lived during the time of Atlantis and whose twin brother, through a DNA experiment gone awry, was transformed into an immortal shape-shifting, power-mad dragon?
… Did Einstein become a key player in the unseen battle between Light and Darkness?
Einstein's Compass takes readers on a hero's adventure through time and across dimensions. It is a blend of historical fact and imaginative fantasy that challenges readers to distinguish between them.
2019 Best Book Award Winner Fiction Young Adult Sponsored by American Book Fest
2019 Finalist National Indie Excellence Award Young Adult Fiction

2019 eLit Award-Winner in the Juvenile/YA Fiction Category
Award-Winning Finalist in the Fiction Young Adult category of the 2019 International Book Awards
Watch a sneak peek of the exciting Super Thriller Time Traveler Video