EINSTEIN'S COMPASS: A YA Time Traveler Adventure by Grace Blair and Laren Bright
                                                                     Review Poem by Betty Jo Tucker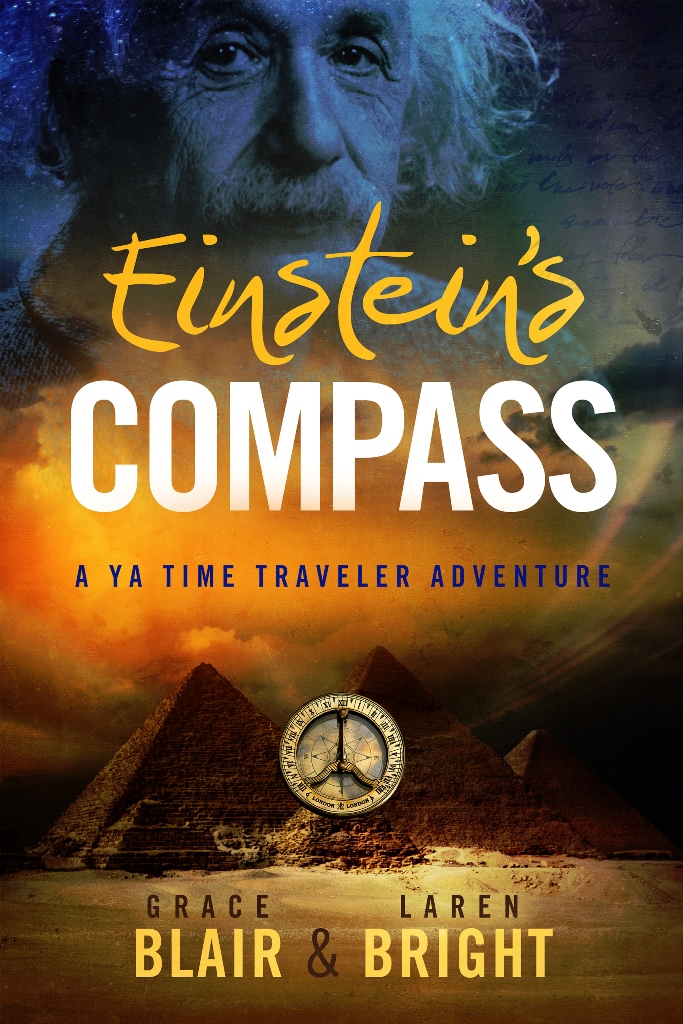 Thrilling to read this story told
with such suspense. It's very bold.
Albert Einstein and time travel
put us under a wondrous spell.
Albert ponders light, time and space.
Was he born in another place?
A compass gift becomes the key
to unlocking this mystery.
The authors earn our cheers and praise
    for mystical themes that they raise
    and for their most exciting book.
                                                                          You really should give it a look.
                                                                           I hope it will be a movie.
                                                                                 It's one that I would like to see.
                                                                          Great scenes jump off of every page.
                                                                        This film could be box-office rage!
Betty Jo serves as editor/lead critic for ReelTalk Movie Reviews and writes film commentary for the Colorado Senior Beacon. She also hosts "Movie Addict Headquarters" on BlogTalkRadio, and is the award-winning author of the following books: 
CONFESSIONS OF A MOVIE ADDICT

CINEMA STANZAS: RHYMING ABOUT MOVIES

SUSAN SARANDON: A TRUE MAVERICK 
http://www.bettyjotucker.com/Bio.html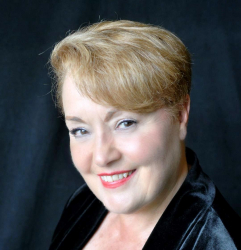 Latest posts by Grace Allison
(see all)