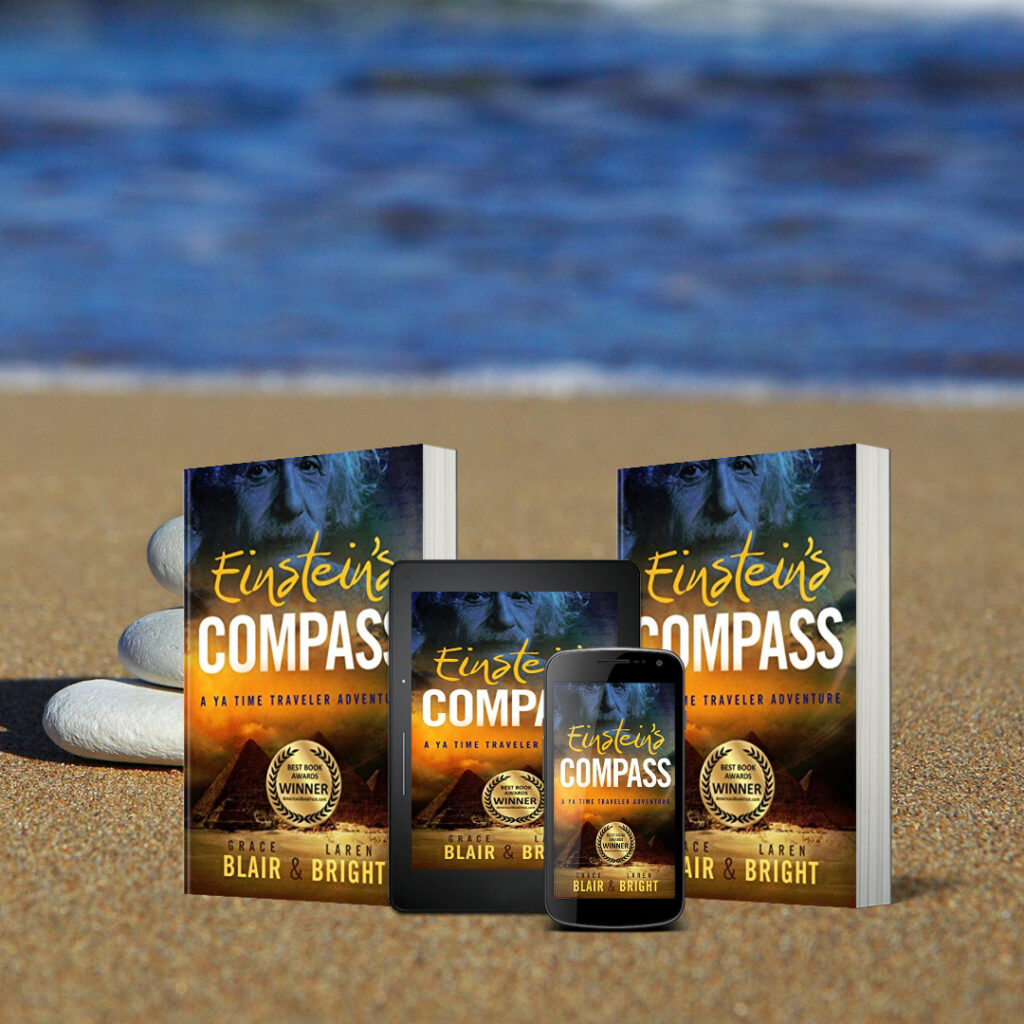 Embark on a thrilling journey through time and imagination with "Einstein's Compass." This captivating historical fantasy science fiction novel weaves together the extraordinary life of Albert Einstein with fantastical elements and scientific concepts that will leave you spellbound.
Delve into the mind of a scientific genius as you explore the origins of Einstein's groundbreaking ideas. Imagine him reborn into our modern world, having lived a spiritual leader's life in the ancient realm of Atlantis, where science and divinity coexisted harmoniously.
Join Albert, accompanied by his loyal friend Johann, and the enigmatic classmate Werner Von Weisel, as they uncover the secrets of a jeweled compass bestowed upon Albert by his father. Little do they know this compass holds incredible magical powers, known only to Albert and Johann.
However, lurking in the shadows are Raka, Albert's jealous twin brother from millennia ago, and the cunning Countess Victoria von Baden. Raka's malevolent intentions lead him to discover the compass's true nature—a powerful stone known as the Shamir stone. With the help of Werner and the Countess, Raka seeks revenge and aims to claim the compass for himself.
Prepare to encounter "Mystical Travelers"—legendary figures from both biblical and scientific realms, including Moses, Jesus, and Newton. Guided by these extraordinary beings, Albert embarks on a transformative journey, unearthing his forgotten knowledge destined to shape the world.
"Einstein's Compass" tackles profound themes such as coming of age, the harsh realities of antisemitism, and the impact of bullying. Through a masterful blend of history, fantasy, and science, Grace Blair delivers an enthralling tale that will captivate readers of all ages.
Experience the magic, unravel the mysteries, and witness the brilliance of a young Einstein in "Einstein's Compass" – an epic YA Time Traveler Adventure. Get your copy now and join the adventure that transcends time itself!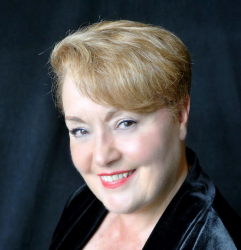 Latest posts by Grace Allison
(see all)