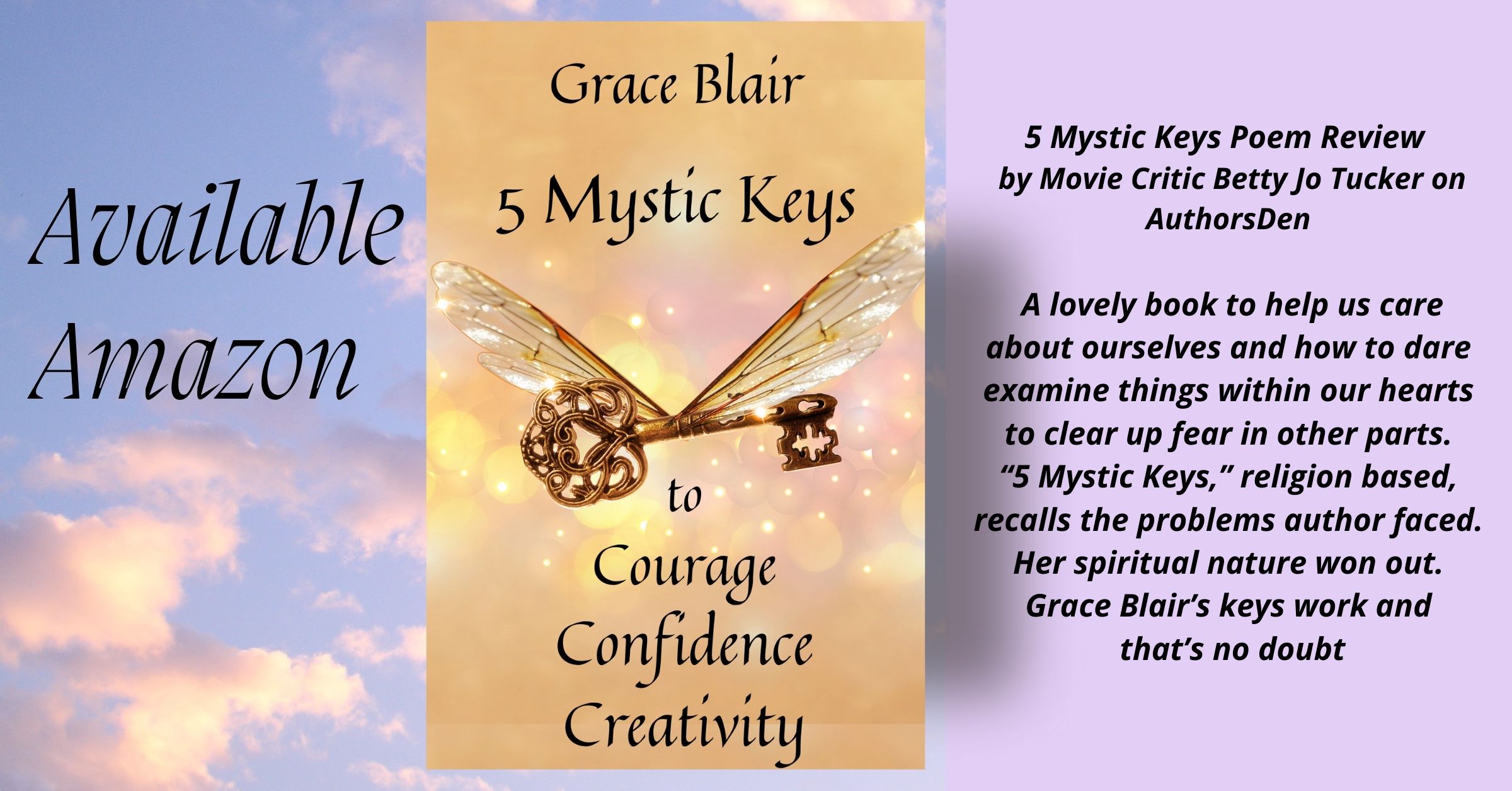 5.0 out of 5 stars an easy guide to taking charge of your life and fixing personal problems
Reviewed in the United States on July 24, 2022
I don't often read self-help books but I'm a fan of Grace Blair's. She wrote an earlier one (Do You Have a Dream) which I enjoyed and then Einstein's Compass which I fell in love with (fiction–nothing to do with solving personal problems). 5 Mystic Keys to Courage, Confidence, Creativity (2022) is a straightforward guide to taking charge of your life and fixing personal problems. Based on common sense and requiring a will to change, I found this to be a good approach with fresh ideas drawn from Grace's own life experience. Despite difficult challenges that would defeat many, she refused to quit and turned these into an engine for achievement by focusing on faith and spiritual strength.
"When life gives me a plot twist, I have a map…"
She breaks 5 Mystic Keys into seven sections–
If at first you don't succeed, change the rules
Do you need to be rescued
Do you believe in God
Emotions + Energy in Motion
What are your boundaries
What are priorities
What is the value of prayer
Each includes insightful ideas like 'Trust your intuition', 'Value your creativity', and 'Experience your soul's dreams'. Once you absorb these, she shares the 5 Mystic Keys (you'll have to buy the book for that reveal). Supporting these is her personal story and meaningful quotes from spiritual advisors:
"God is not the bellhop in the sky to deliver every whim or wish."
"Every intention sets energy into motion. Whether you are conscious of it or not." –Gary Zukav
It's a fast read or a slow one, depending upon where you need help and unlike other fix-me books you may have read. Highly recommended to those who feel let down by the world and in need of a special touch.
https://www.amazon.com/Mystic-Keys-Courage…/dp/0998830836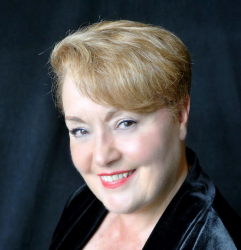 Latest posts by Grace Allison
(see all)