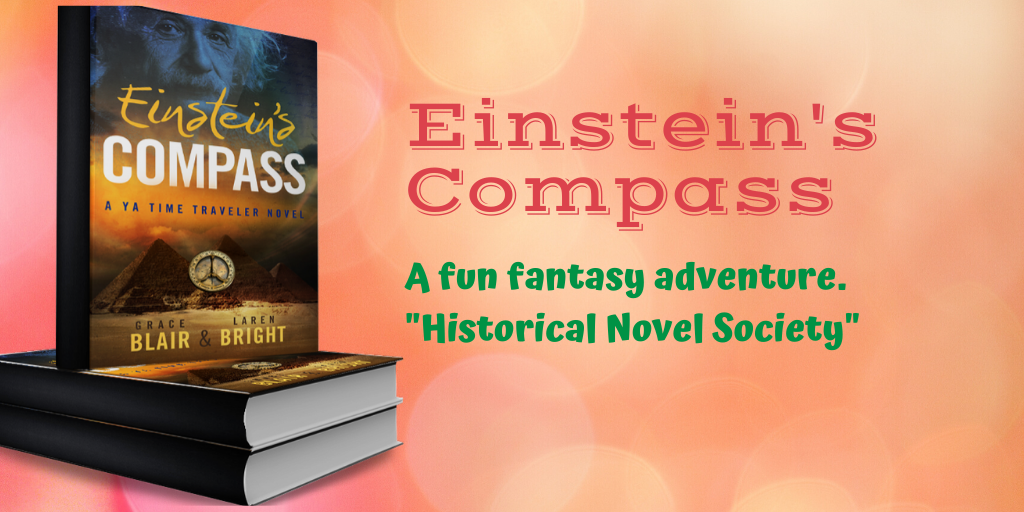 In Einstein's Compass, by Grace Blair and Laren Bright, Albert Einstein receives a compass from his father. What he doesn't know is that it possesses magical abilities and great power. A dragon monster named Raka, wants it to control people and have power over Atlantis once more. Albert then becomes friends with a boy named Johann. Werner von Wiesel, who has been psychologically manipulated by Raka, kills Johann. Albert and Johann's spirit must work together to keep the compass safe from the evil and greed of Raka.
This book has beautifully captivating details, the authors were good at explaining the setting and trivial things like architecture or the perception of how a place made the characters feel. The book was beautifully written, and it had a great storyline and concept. The details in the story help the reader get an enthusiastic sense of what is happening. The space/time concepts are superb, and the science fiction elements are great. Additionally, the concept of the compass is creative and original. The writing style has many historical fiction elements (event descriptions, Einstein's life). The historical fiction elements are beautifully written, especially the details, Einstein's life, and the accurate science concepts. Readers will get a profound sense of the characters and their actions and personalities.
I would recommend this book for anybody who likes a lot of detail in the books they read and a nice blend of fiction elements. I think fans of A Wrinkle in Time (for its complex world and science fiction elements), and Charlie Thorne and the Last Equation (for its textual organization and historical fiction elements) would enjoy this book.
#Christmas2022 #kindle #audiobook #trending #readers #grandparents #gift #stockingstuffer @bublishme
Einstein's Compass a YA Time Traveler Adventure Buy on Amazon Now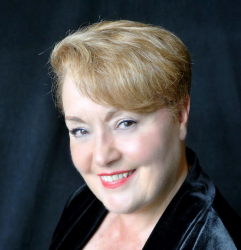 Latest posts by Grace Allison
(see all)