I have always thought of Einstein as a fascinating person. In reading about him, I discovered Einstein was a spiritual person whose father gave him a compass that sent him on his scientific journey. So I asked myself the what if question.
Since Einstein seemed to be a spiritual person on a quest to understand the universe, what if he was a modern mystic in his time?
Mor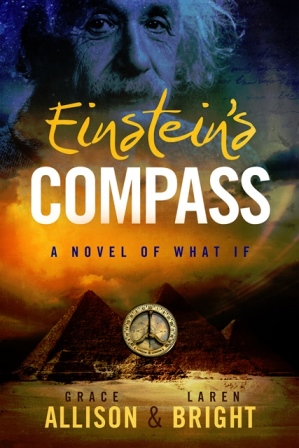 eover, what if he had help from spiritual beings to understand the universe?
Through physics, he found his answers. My book of fiction follows his biographical history from age six to twenty-six and adds a new level of mystical spirituality that he had help from mystical beings who assisted him in his heroes' journey and his miracle theory. Einstein believed that we have to go beyond what we can see and measure in the physical world. My book, "Einstein's Compass" goes beyond what we know and adds a possible fictional explanation for how he came up with his miracle theory and changed the world.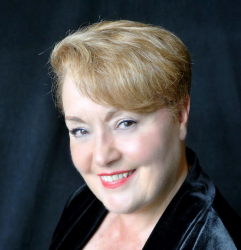 Latest posts by Grace Allison
(see all)