—with credit to D. Donovan, Senior Reviewer, Midwest Book Review
How did Albert Einstein come up with his wondrous theories of light and time?
What if Einstein's remarkable theories came from his personal journeys through space and time? Einstein's Compass: a YA Time Traveler Adventure blends this premise into a broader examination of mythology as it opens with a brief glimpse of life in Atlantis and moves to the dilemmas surrounding Raka, a fallen Angel of Light.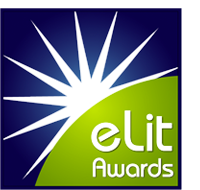 The spiritual shudder he experienced an eon ago leads to his theft of a vial of DNA and exposes the resentment he holds for his uncle, who won't share secrets with him.
He seeks rewards and recognition from the Council of the Sons of Belial in exchange for betraying his fellow Atlanteans, but the secret of the Firestone crystal continues to elude him.
This is a YA read, but it should be mentioned that graphic violence is part of the storyline. Such descriptions may give pause to adults seeking 'clean' reading for teens, but these moments are in keeping with plot development and are not excessive in appearance, nor over-emphasized.
Young Albert Einstein is in possession of a compass that allows him to travel in time and space. Unfortunately, he holds a coveted key to not just enlightenment, but power, and he soon discovers that dangerous supernatural forces from different eras are also searching for his prize.
Readers anticipating the usual timeslip saga may at first be surprised by the inclusion of and focus on these supernatural entities. As Raka stalks his unsuspecting prey, willing to pay the karmic price for assaulting the holder of the prized Shamir,  Albert faces the death of a beloved friend, an increasing awareness of his power and its danger, and a journey that embraces not just mythological forces, but Biblical times, Jesus, and Albert's own roots in Atlantis.
These subplots lend complexity to Einstein's Compass that will be intriguing and absorbing to mature YA readers; especially prior fans of timeslip sagas more used to such stories holding historical rather than fantasy backgrounds.
Under Grace Blair and Laren Bright's hands, Einstein's Compass is more than just another time travel story, but one of soul searching, enlightenment, and classic struggles between good and evil. During this journey, young Albert embraces the threat of death and world-changing perspectives.
Indeed, Albert will change the world, one day. But the roots of his knowledge and endeavors take a different turn in a riveting fantasy about soul-searching and growth which will keep young adult readers engrossed to the end.
"…a riveting fantasy about soul-searching and growth which will keep young adult readers engrossed to the end."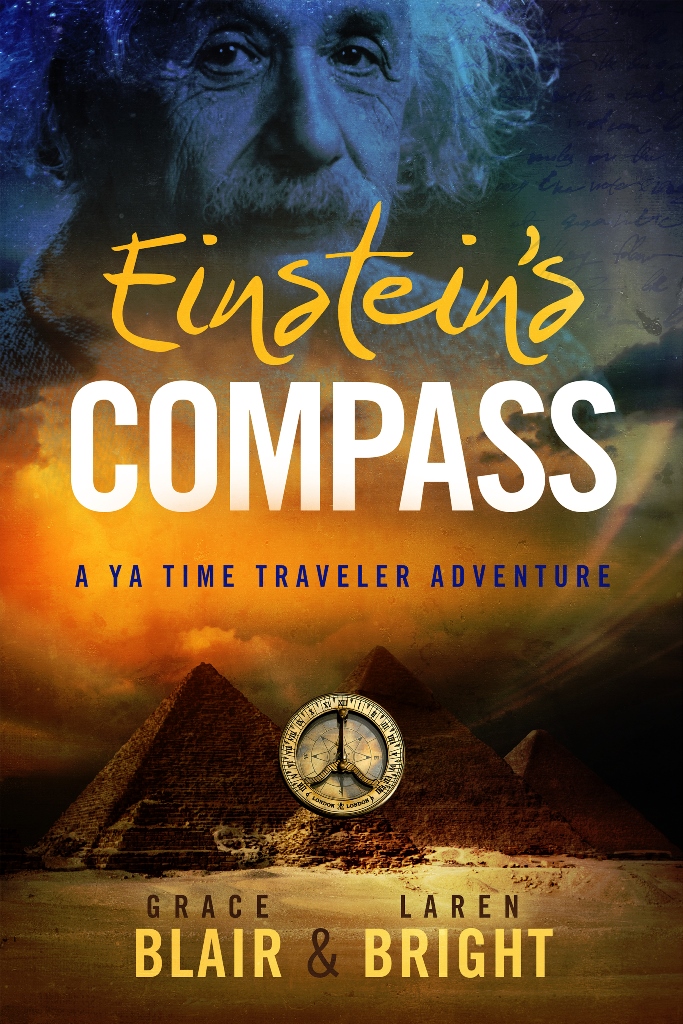 Available at all online bookstores in paperback, Kindle, and audiobook.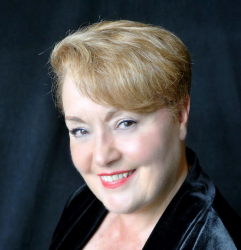 Latest posts by Grace Allison
(see all)