Grace will be signing her new title Einstein's Compass at BookCon in New York City
May 28, 2019—Meet multi-award-winning author Grace Blair at BookCon and Book Expo America (BEA). Grace will be available to speak with book buyers, librarians, the press, and readers during BookCon on Saturday, June 1 as well as during BEA, which takes place beginning tomorrow, Wednesday, May 29 through Friday, May 31 at the Javitz Center in New York City.
In Grace's latest book, Einstein's Compass: A YA Time Traveler Adventure, we meet a young Albert Einstein who has been given a supernatural compass that allows him to travel through time and space. Through the compass, Albert finds wisdom in other dimensions, including the lost city of Atlantis. But evil forces seek the power of the compass, including a monstrous, shape-shifting dragon from a different age. Can the compass protect Albert from such villainy?
A finalist in the 13th Annual National Indie Excellence Awards and Winner of the 2019 eLit Silver Award for Juvenile YA Fiction, Einstein's Compass has been called "a riveting fantasy about soul-searching and growth [that] will keep young adult readers engrossed to the end." ~ Midwest Review of Books. Grace will be signing copies of Einstein's Compass at Booth 1003 (Ingram Pavillion) from 11:00 a.m to 12:00 p.m. on Saturday, June 1, 2019. Book supplies are limited.
~
About Grace Blair: Grace is an award-winning self-help and motivational author as well as a podcast host. She has helped thousands find spiritual wisdom to solve everyday challenges. As a serious student of all things spiritual and mystical, she has found that often psychological principles are enriched by a spiritual component. She frequently uncovers practical applications for her discoveries in the mystical world. Her studies, experience, and discoveries inspired her to write Einstein's Compass. She lives in Lubbock, Texas, with her husband, Dr. John Blair. https://www.goodreads.com/book/show/30995754-einstein-s-compass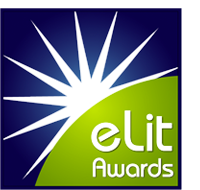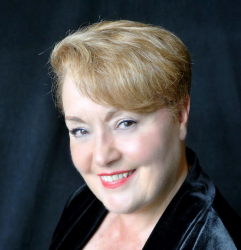 Latest posts by Grace Allison
(see all)