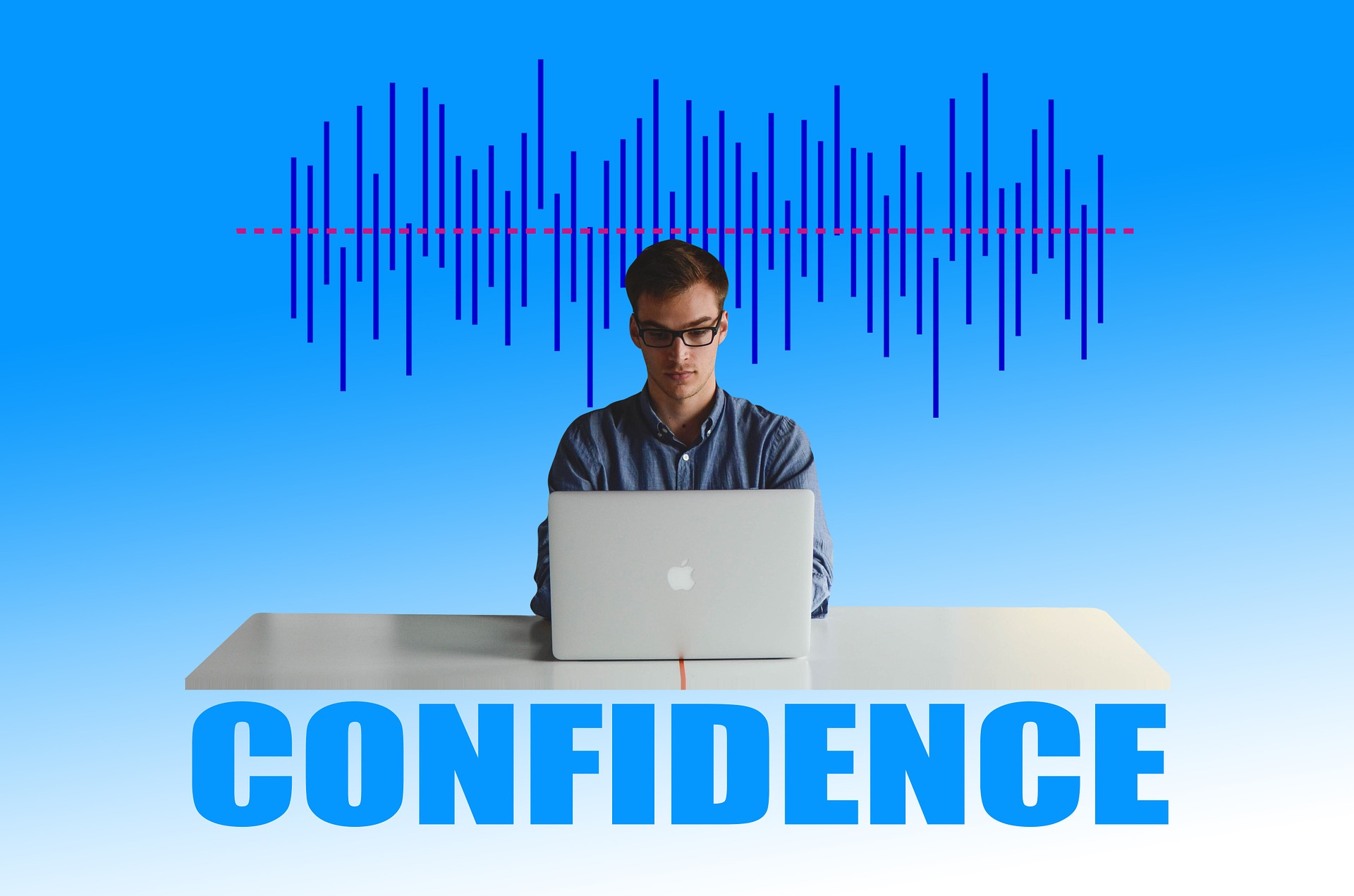 Entrepreneurs are fast-moving hustlers who are prone to burning the candle at both ends. Left unchecked, this approach can lead to stress, burnout, and even physical health problems, all of which are bad for you, and bad for business. That's why dedicated self-care is so critical to your overall business success. If you're interested in mystic spiritual guidance, Grace Allison Blair can use her skills to help you solve everyday challenges.
Who made the rule life is hard? Learn how to create #courage #confidence and #creativity "Do You Have a Dream Workbook 5 Keys to Realize Your Dream".  
Get Your Exercise
Sometimes it can feel like you're running 100 miles an hour, but burning the midnight oil as an entrepreneur is not the same thing as dedicated exercise that gets your heart rateup. Make time for physical activity, even if you're just getting back into the habit. Pick what works best, whether it's a gym membership, a home workout station, or some adrenaline-pumping activity like mountain biking, hiking, or white water rafting. Not only can exercise help you stay healthy, but it can also help reduce stress and give you energy. According to Sleep.org. you'll also sleep better, which will give you both stamina and focus in the office.
Learn to Relax
Much like exercise, relaxation is a good way to help you rest, recharge, and ultimately be a better business owner. According to the National Institutes of Health, try relaxation techniques like tai chi, yoga, meditation, or relaxation breathing. Listen to calming music, start a gratitude journal, or commune with nature. Making intentional steps to center yourself will sharpen your mental acuity and help you be better focused on your work. It will also help you manage work stressors. In fact, learning healthy relaxation practices and using them daily will make it easier to call these soothing techniques into action when you need them the most.
Use Time Management Skills
Entrepreneurs juggle a lot of different tasks, and you're wise to hire out key services that will help you save time and energy. For example, utilize freelancers or independent contractors for heavy lift projects like web design or graphics work. Have a housekeeperat home, and hire someone to walk your dog, detail your car, and deliver your groceries.Freeing yourself from these tasks will give you more time to focus on self-care and building your business. Also, utilize apps and software applicable to your business – project management tools can be a time-saver, as well as help you collaborate and stay organized.
Maintain a Work-Life Balance
While easier said than done, it's smart to maintain healthy boundaries between home and work life right off the bat. This is especially important if you have a family. Whenever possible, set firm start and stop times to your day, schedule yourself as strictly as possible, and clearly define what's an "emergency" and what can wait. Delegate tasks where prudent and employ the adage of working smarter, not harder. If you have a home office, maintain reasonable work hours, and when you're done for the day, shut the door and leave it closed.
Get Your Business in Order
A well-organized business structure can help ensure that all of your business functions run smoothly. Make sure you have all appropriate business licenses, permits, and insurance in place. You should also develop a detailed operating budget, a comprehensive business plan, and marketing strategy, and make sure to structure yourself as an LLC, or limited liability company. This will protect you from some types of liability, provide you with flexibility and tax advantages, and result in less paperwork. You can avoid pricey lawyer fees by filing yourself, or your best bet, use a formation service. States have different rules around LLC formation, so learn about yours in advance.
Make Time for Fun
Hopefully, you enjoy the work you do, but you also need to take time to do things that are fun for the sake of relaxation. Maybe you're a video game pro, or you like to garden,paint, run marathons, or enjoy a leisurely brunch on the weekend. Whatever you like, whether it's spending time alone or with family or friends, schedule time to do it. Put your "fun" on the calendar just like a work appointment and don't let it get kicked off by work matters. This downtime is critically important to your overall mental health, and as such, you should consider it a vital "business appointment."Launching a business is exhilarating, but it also has the potential to be mentally and physically taxing. Utilize all of the resources available to you to help ensure you're taking good care of your growing venture while also caring for yourself. Grace Allison Blair is a modern Christian Mystic and award-winning self-help and motivational author. She helps her clients tap their courage, confidence, and creativity inboth meaningful and productive ways. Visit the website to learn more and reach out for a consultation. Photo By Pixaba
Article written by constributing freelance writer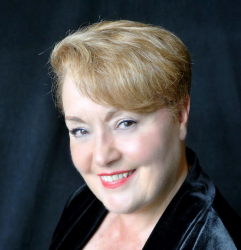 Latest posts by Grace Allison
(see all)