AU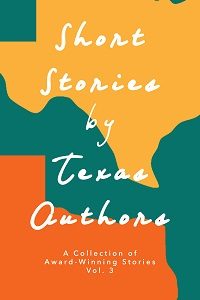 STIN, TX – Texas Authors have once again allowed their creative minds to open up and expand the Universe in which they live with short stories that capture one's emotions through the everlasting aspect of storytelling.
In this, the third volume of award-winning short stories, the reader is taken on a personal ride of growth and understanding, then through history both factual and fictional as they explore each side of wars. Then fear grabs hold of you and shakes you with terror before unleashing giggles and out-right laughs. Those are just a few of the emotions one will experience as they read these 23 short stories from all parts of Texas.
Texas Authors, Inc., a nonprofit organization that supports and markets Texas Authors teamed up with Texas number one eBook store EBG247.com to help promote the contest which had thousands of dollars in prizes up for grabs.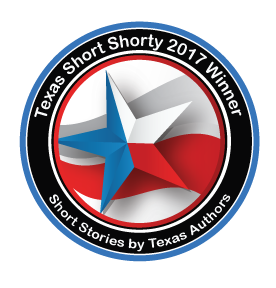 The winner of this year's contest winners are:
Fiction/African American
1st Place – Renne Siewers – Swish, Swish – The Mistake
Fiction/Biography
1st Place – Ernie Lee – Heart Over Mind
2nd Place – Darlene Prescott – Early Wanderings and Unholy Revelations
Fiction/Contemporary
1st Place – Dale Wender – Concho Diary
Fiction/Fantasy
1st Place – Grace Allison – Neville's Pond
Fiction/Historical
1st Place – Dick Elam – "Who's Truman?"
2nd Place –  George Ramphrey – Texas Two Step
3rd Place – Joseph Willis – The Lesson
Fiction/Horror
1st Place – Larry Morris – Nightmare
Fiction/Humor
1st Place – Aaron Ward – Supererogate Park
2nd Place –  Curt Locklear – Bee in the Car
Fiction/Inspirational
(Tie) 1st Mark Allen – Plain Brown Wrapper
(Tie) 1st Julie Cosgrove – The Highway Chair
3rd Place – Ken Ingle – Never on Friday
Fiction/Paranormal
Sandra Fox Murphy – Passage
Fiction/Romance
1st Place – Jan Sikes – Broken Promises
Fiction/Suspense
1st Place – Joe Kilgore – Twenty-Ten
2nd Place – Robert DeLuca – Faithful Forever
Fiction/Science
1st Place – Aaron Ward – Panner's Final Problem
(Tie) 2nd Place – Larry Morris – All in Good Time
(Tie) 2nd Place –  Jan Sikes – The Forgotten
Fiction/Techno Thriller
1st Place – Charles Breakfield & Rox Burkey – The Enigma Chronicles – Remember the Future
Non-Fiction/Essay
1st Place – B Alan Bourgeois – Authors Revolution
This wonderful collection of short stories can be purchased for $14.95 at one of the sponsor's websites.  $2.00 from the sale of each book is donated to the DEAR Texas literacy programs, which helps get books into the schools, libraries, and readers who may not otherwise afford them. The book is available in paperback, eBook and soon as an audiobook.  You may also purchase last year's book at http://Vol3.TxShorts.com
To learn more about DEAR Texas and it's Book Festival Network, or its Literacy programs, please visit their website athttp://DearTexas.info
Sponsor/Member Organizations: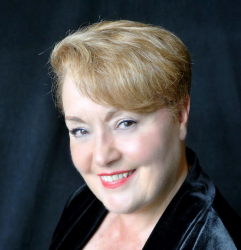 Latest posts by Grace Allison
(see all)